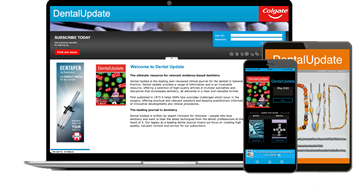 12 weeks of unlimited access for just £25

The next THREE issues of Dental Update have been specifically developed to help dental teams optimise the safe and efficient restarting of their clinical businesses.

The journal will predominantly focus on subjects relevant to the future of dental care in the COVID-19 era, covering the latest procedures and techniques to keep clinical dentists up to date. 

NO COMMITMENT OFFER - If for whatever reason you do not wish to carry on your subscription to Dental Update, simply cancel within the 3 month period and you will not be charged anything else.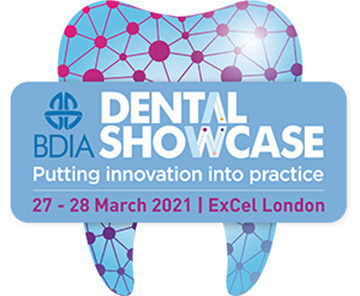 BDIA Dental Showcase is moving to 27 – 28 March 2021

Amidst ongoing uncertainty around future government restrictions and health advice, MA Exhibitions and their industry partner the BDIA, have taken the decision to move BDIA Dental Showcase from October 2020 to 27 – 28 March 2021.

We hope that this move will alleviate growing concerns that an October event would be too soon for the dental profession and an industry battling all the pressures brought on by the current crisis.